Corporate Dentistry - Quit Complaining
Tue, Nov 24, 2015 at 11:45AM
---
Corporate Dentistry
Quit Complaining.
---
News flash, corporate dentistry (or whatever you want to call it) has been gaining market share year after year, for some time now. They have carved out a niche market and there are no signs of this ending anytime in the near future. Great. No big deal. You know what makes being a human so special? We adapt. We learn. We make changes to survive and thrive. Guess what? This is no different. So quit complaining and let me show you how to work the system.
Let them use you - Two more years of paid education.
You suck at business management – They will train you.
Begin with the end in mind – Get paid to continue your education for 2 years.
Pay attention to the covenant – Commute outside of your bubble for 2 years.
Is this the only way? – Of course not.
1. Let them use you. Sign up for two more years of paid education (don't tell them you're doing this of course). Stay with me here, not only will they teach you so much (non-clinical) but you will get paid in the process. Life is not just about knowing what you want, it is just as important to know what you DO NOT WANT. Let them show you what high volume dentistry looks like. Do as much dentistry as you can for your future practice loan (banks want to see you can produce). Let them show you what you will be competing against. Let them show you how to run a dental practice. Let them show you the equipment they use, the floor plans they use, the way they run a hygiene department. Remember you are there to learn as much as you can, both clinical and nonclinical.

2. You suck at business management. Yes, you are incredibly smart. Yes, you have 8+ years of formal higher education and are in the top 1% of accredited schooling in the world. Yes, you can do things that very few people can do. So tell me this. What should your targeted monthly overhead % be for a general practice? How much should you pay your staff? How many patients do you need to see to break-even on a 5 operatory practice? How much hygiene should be produced compared to your production and how much should they be paid? How do you manage staff expectations and create a functioning team atmosphere. How do you do your clinical job and relate with a growing patient base? How do you control embezzlement?

3. Begin with the end in mind (Stephen Covey – 7 habits of highly effective people). Look, this is a win-win relationship (also Stephen Covey). Let them use your hands and time for 2 years. You absorb everything you can during this process and then use this experience to compete with them. I am not saying to open a similar dental practice, but use this wisdom to create a practice that has your passion and personality while avoiding the big mistakes a dentist would make not understanding the business side of a dental practice.

4. Last and most important is the restrictive covenant. Make sure you pay special attention to this part of the employment agreement. My advice is to suck it up and pick a location that you will have to drive to that will not affect you in two years when you decide to either start or purchase a dental practice. This will allow you to stay in the location that you desire for the long run and not have to move or relocate outside the covenant those first couple years after you "graduate from corporate dentistry".

5. Is this the only way? Of course not, but it does give you some great upside.
Banks typically want to see 2 years of production to show you can work.
Corporate dentistry will give you the volume to maximize your future loan approval.
Roll up your sleeves to see firsthand what your completion looks like from the inside.
You get what you put into it – quit complaining and absorb all you can.
Treat it as a two year training ground and if it suits you, then stay.
---
"If you know the enemy and know yourself, you need not fear the result of a hundred battles. If you know yourself but not the enemy, for every victory gained you will also suffer a defeat. If you know neither the enemy nor yourself, you will succumb in every battle."
? Sun Tzu, The Art of War
OUR PROCESS:
BUY -

BUILD

- GROW - WEALTH
CALL ERIC NOW TO SCHEDULE A
FREE 30 MINUTE CONSULTATION

800.790.5420

Missed past emails? Click below to visit our blog and catch-up on these popular topics!
Copyright *|CURRENT_YEAR|* *|LIST:COMPANY|*, All rights reserved.
*|IFNOT:ARCHIVE_PAGE|* *|LIST:DESCRIPTION|*
Our mailing address is:
*|HTML:LIST_ADDRESS_HTML|* *|END:IF|*
Want to change how you receive these emails?
You can
update your preferences
or
unsubscribe from this list
*|IF:REWARDS|* *|HTML:REWARDS|* *|END:IF|*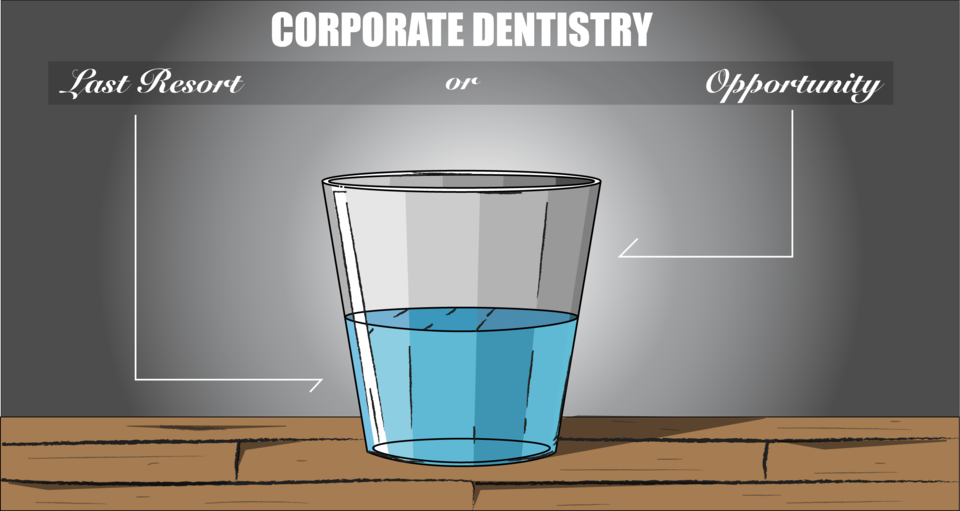 ---
Bookmark & Share
---
User Comments
Be the first to comment on this post below!