Dental Town Message Board
Articles in this category: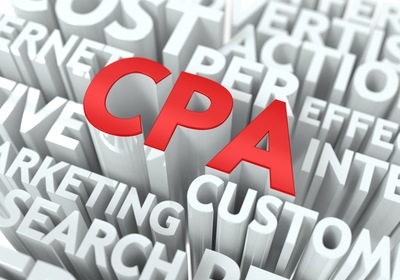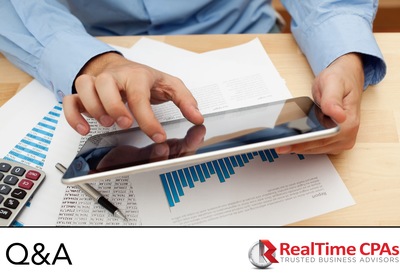 Can I pay my car expenses from my business?
Wed, Nov 26, 2014
My CPA has me paying my car expenses (gas and maintenance - I paid off the car already) from my business (S-Corp). In fact when he looked at my books last week he told me I could even spend more money as the amount was pretty low right now, but accor... Read More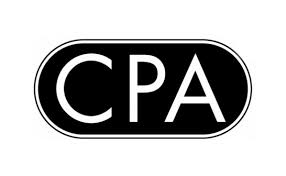 Time for a new CPA?
Tue, Nov 25, 2014
I've had the same CPA for about 10 years. I'm usually happiest with him when I don't have to pay in. This year I'll have to pay, and I'm not pleased, but that's life. I just wish I had planned for it. But maybe I shouldn't "wish"? Does you... Read More

Need an Attorney and CPA in Florida
Mon, Nov 24, 2014
I am going to buy an existing dental practice in Florida and would like to hire an experienced attorney to represent me in the transaction and make sure everything is fine. Any recommendations will be greatly appreciated. Also if you guys know a g... Read More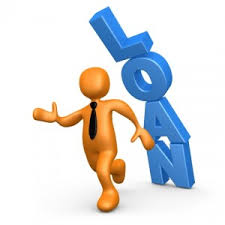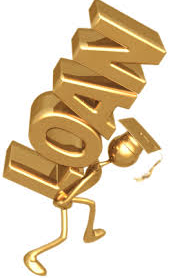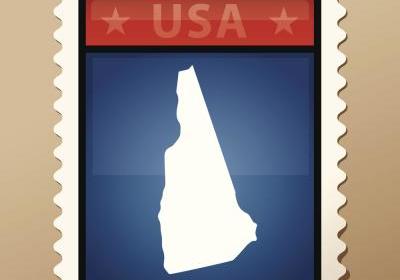 New Hampshire Business Tax
Fri, Nov 21, 2014
Dentaltown is the leading online community for dentists and dental professionals around the world. We have included topical questions and answers from Dentaltown here for your review. QUESTION : If a state has no personal income tax, but does ... Read More