What is Xero?
Beautiful Accounting Software
Xero is online accounting software for small business that let's you share access to your latest business numbers with your team, accountant and bookkeeper – so everyone is up to speed. It's fast and simple to work together in the cloud, so you can make smart business decisions when it matters most – right now.
Xero Touch:
The Mobile app for Xero accounting software
It's a great way for small business owners who are always on the move to manage their finances. Bank reconciliation, checking account balances, online invoicing and expense management can all be done at the touch of a button – anywhere, anytime.
Your accountant sees the same data as you, so you can get in touch with them through your online accounting app. All your data is in the cloud, so your accountant doesn't have to wait for files to come through.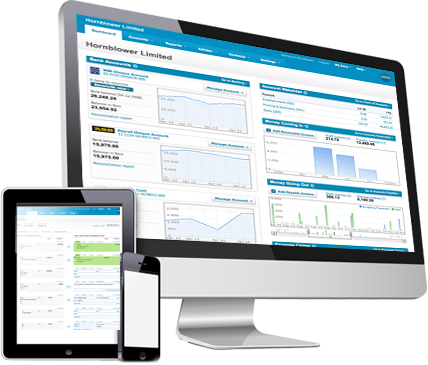 You and your CPA on the same page
The internet is changing how we live our lives including how we run our business. You are not alone anymore. RealTime data allows an continuous and open dialog between you and your Trusted Business Adivsor.
View Packages and Pricing