The Business Side of Dentistry
Thu, Mar 05, 2015 at 11:50AM
---
There's a fine line between how much time you should spend on clinical dentistry and that of the business side of dentistry. More and more we see dentists who own their own practices who spend too much time around the chair and neglecting the business side of owning your own practice. If you've heard of Rick Workman, you know what we're talking about. Rick Workman is the man who started Heartland Dental. He has 600 offices, 3,000 employees, and hasn't done clinical dentistry in almost three decades.
Dr. Workman graduated from Southern Illinois University's Dental School in 1980 and started his own office. But this wasn't your typical dentist office that you might think… Rick Workman created a dental service organization that relieved the management burden of dentists that just want to stick to clinical dentistry. His service included admin support such as human resources, marketing, customer support, and equipment procurement; all things that each office needs but sometimes lacks in efficiency. It's because of this service that he created that has made him so successful in what he does.
You might not like this idea of corporate dentistry that Rick Workman has perfected, but you should start acting a little more like him. People like Rick pay a lot of attention to their business, which in return helps them become successful. Rick is of course an extreme of this example, but there are some great things you can take from him. Now we're not telling you to stop being the super dentist you are, just add a little more business into that.
If you're like many dentists, you say, "We'll I'll do all that business stuff on Friday," and when Friday's role around you're too worn out to do it and you push it to the next Friday. And the cycle continues. But this "business stuff" you push back is extremely important when running your own practice. The numbers side of dentistry can catch the opportunities that are slipping through the cracks. Example: If you are diagnosing X amount of fillings but you're only getting to Y of them. Or when your incoming calls are coming when your office is closed and you're only getting about a tenth of the people who called back on the phone and into your chair; you're missing opportunities that can help your office!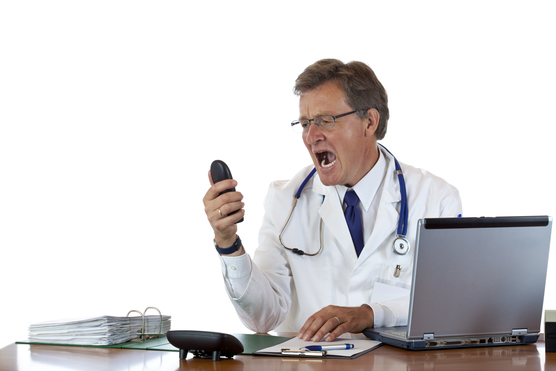 The important thing to take out of this piece is to understand that your office needs to focus on some things that you don't really want to or feel you aren't good at. But you shouldn't have to do something you don't like doing. You didn't spend all of those years in dental school just to spend most of your work time doing clinical dentistry and the other part numbers. You want to do all clinical!
If you're not interested in the business side and just simply put don't want to do it, you can find a support team, or a dental CPA like RealTime, to take care of this side of your office while you stick to what you love: clinical dentistry.
---
Bookmark & Share
---
User Comments
Be the first to comment on this post below!