5 Things That Will Make You A Better Person Right Now
Thu, Aug 18, 2016 at 10:20AM
---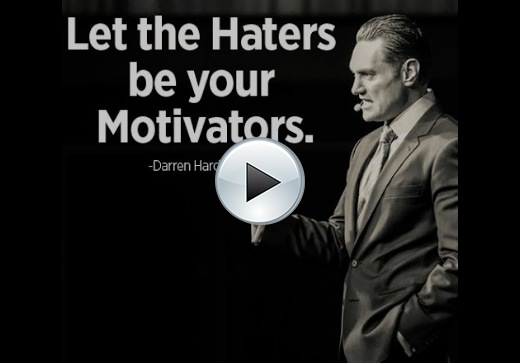 5 Things That Will Make You A Better Person Right Now
Stop wasting your time.

Take control of the day to day decisions you make. You are sleep walking through choices.

Say "No way" more often. It is easy to say yes and takes courage to say no.

Stop doing useless tasks and focus only on your main principles.

Do less, do it more often and do it better every day.

I have recently read a great book by Darren Hardy called The Compound Effect and I highly recommend you read it. You will be a better person when you're done reading this very easy paperback. You can thank me later.
This video is amazing as well. It will go into greater detail on the 5 points above. Use this hour of power to make yourself a better person today.
Wishing continued success for all of you.
Eric
CALL ERIC NOW TO SCHEDULE A
FREE 30-60 MINUTE CONSULT

800.790.5420


Missed past emails? Click below to visit our blog and catch-up on these popular topics!

Copyright © *|CURRENT_YEAR|* *|LIST:COMPANY|*, All rights reserved.
*|IFNOT:ARCHIVE_PAGE|* *|LIST:DESCRIPTION|*
Our mailing address is:
*|HTML:LIST_ADDRESS_HTML|* *|END:IF|*
Want to change how you receive these emails?
You can
update your preferences
or
unsubscribe from this list
*|IF:REWARDS|* *|HTML:REWARDS|* *|END:IF|*
---
Bookmark & Share
---
User Comments
Be the first to comment on this post below!