Top 3 Questions from FDC 2016
Fri, Jun 24, 2016 at 11:25AM
---
Top Three Questions at This Year's
Florida Dental Conference
We had an amazing time meeting everyone this weekend at the Florida Dental Convention!
After speaking with tons of dental professionals from all over the state, and answering tons of questions, we decided to relay a few of the common questions we took away from this weekend. If you have m 7ore questions regarding a covered topic or a new question, please feel free to reply to this email, we would love to help.
---

QUESTION: What do I need to know about dental brokers?
FROM A RECENT GRADUATE

ANSWER: Great Question. First, think of them as used car salesman, what I mean by that is they have a finite inventory of specific practices that they are trying to convince you to buy. Second, they are not your friends. They have spent many hours with their clients "The Selling Doctors" and have made promises to them, implied or explicit. Third, there are strings attached. Some brokers will attempt to charge you $5000 for one of their listings on top of the 10% the seller is already paying to draft the legal documents. Some brokers will force you to buy their equipment & supplies for 2 years or you can pay them $10,000 to opt out of that clause. Do these sound like friends? The better way is to engage someone to represent you & find your practice, not the other way around.

QUESTION: I have an opportunity to buy 50% of the practice I have been at for the last 2 years. The doctor is not ready to retire yet and wants to work for another 4 years. How would you suggest I go about buying in?
FROM A DENTIST 4 YEARS OUT OF SCHOOL

ANSWER: One word: STOP. Do not buy 50% of any practice. There are two kinds of partnerships, those that fail and those that will eventually fail. If you buy 50% of this practice you will be stuck, no one will want that other 50% more than you 4 years from now and you lose all your leverage. Instead buy 100% of the practice now and give the legacy doctor a service provider agreement that lasts the 4 years they are looking for with caps on their overall production and compensation. Buyer gets control of the practice now and legacy doctor gets a big check now and job security over the same time they wanted.

QUESTION: How are you different than my current CPA?
FROM A DENTIST 20 YEARS OUT OF SCHOOL

ANSWER: Has your current CPA helped you develop your 5 year vision plan that includes number of days worked, employee work allocations, procedure mix, net doctor annual benefit broken down with measurable goals on a year by year basis? Does your current CPA give you dental specific monthly financials with industry benchmarking and compare them to your 5 year vision plan? Does your current CPA meet with you each month and available through emails and text messages throughout the year? Does your current CPA help you with check writing, payroll, corporate and individual tax compliance, and retirement uploads all for one fixed price? The answer is no and your next question should be why not?

FDC 2016 Apple Watch Winner!!
Congratulations to our FDC 2016 Apple Watch Winner, Jensen Walker!!
Thank you to everyone who stopped by our booth and participated, we had a blast!

See you all again next year!
OUR PROCESS:
BUY - BUILD - GROW - WEALTH
CALL ERIC NOW TO SCHEDULE A
FREE 30-60 MINUTE CONSULT

800.790.5420


Missed past emails? Click below to visit our blog and catch-up on these popular topics!

Copyright © *|CURRENT_YEAR|* *|LIST:COMPANY|*, All rights reserved.
*|IFNOT:ARCHIVE_PAGE|* *|LIST:DESCRIPTION|*
Our mailing address is:
*|HTML:LIST_ADDRESS_HTML|* *|END:IF|*
Want to change how you receive these emails?
You can
update your preferences
or
unsubscribe from this list
*|IF:REWARDS|* *|HTML:REWARDS|* *|END:IF|*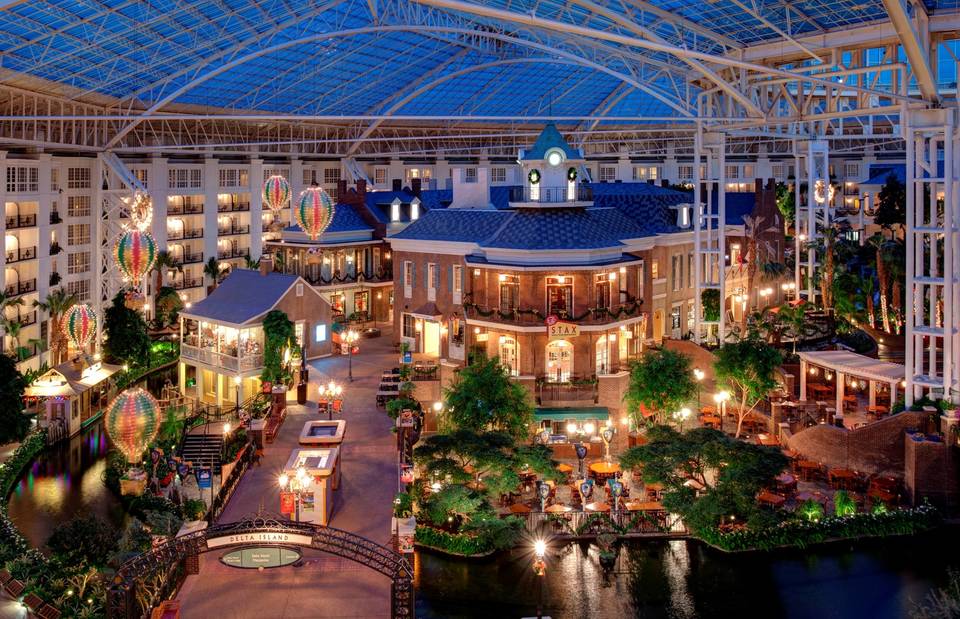 ---
Bookmark & Share
---
User Comments
Be the first to comment on this post below!