Is Your CPA a Dental CPA?
Thu, Sep 01, 2016 at 3:10PM
---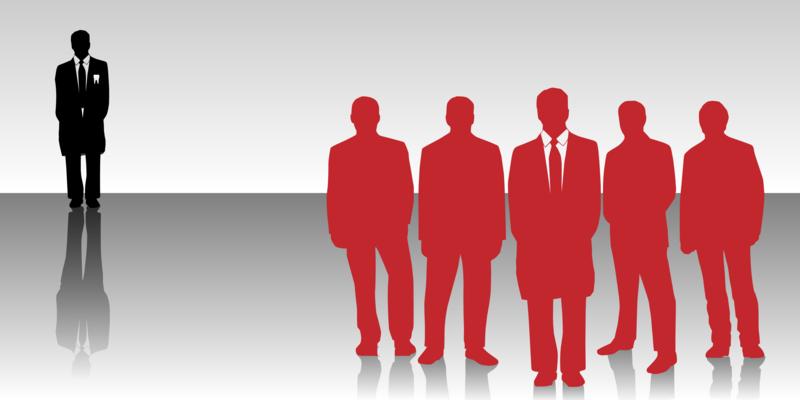 "Coming together is a beginning. Keeping together is progress. Working together is success."


-Henry Ford
Can I ask how you chose your current CPA?
Do they lecture at Dental Schools?
Do they only work with Dental clients?
Do they participate in Dental Conferences?
Are they active on Dental Town?
Do they prepare Dental specific financial statements in 7 business days?
Do they buy and sell dental practices?
Do they have in-house legal counsel?
Do they create vision plans for your entire working career?
Do they work with Curve, Dentrix, Eagle Soft, Open Dental, Soft Dent?
Do they have dental specific internal controls and technology?
If you are only going to have one CPA, shouldn't it be a good one?

---
Henry Ford had Thomas Edison, Harvey Firestone and John Burroughs in his corner, who do you have helping you?
---
OUR PROCESS:
BUY - BUILD - GROW - WEALTH
CALL ERIC NOW TO SCHEDULE A
FREE 30-60 MINUTE CONSULT

800.790.5420


Missed past emails? Click below to visit our blog and catch-up on these popular topics!

Copyright © *|CURRENT_YEAR|* *|LIST:COMPANY|*, All rights reserved.
*|IFNOT:ARCHIVE_PAGE|* *|LIST:DESCRIPTION|*
Our mailing address is:
*|HTML:LIST_ADDRESS_HTML|* *|END:IF|*
Want to change how you receive these emails?
You can
update your preferences
or
unsubscribe from this list
*|IF:REWARDS|* *|HTML:REWARDS|* *|END:IF|*
---
Bookmark & Share
---
User Comments
Be the first to comment on this post below!