It's Amazing To Be a Dentist! I'll remind you why.
Mon, Mar 14, 2016 at 12:15PM
---
It's Amazing to be a Dentist!
I'll remind you why.
1. The American Dream.
Many doctors are now finding it harder and harder to get autonomy in the market place. Hospitals, insurance providers and large corporate entities are all swallowing up many of these historically well paid medical careers. Times have changed and they now find themselves as W-2 employees, with little equity, and no say in how their careers are determined. Dentists however are one of the last medical professionals that still have a wonderful opportunity to create and run their own business.
2. + 40% profit margin.
Let's talk numbers. Tell me, what other industry can you keep more than 40 cents on every dollar you collect? Today most industries are lucky to get between 5 & 10% return on their investment. You, on the other hand, as a dentist, have the opportunity to make in one year what it would take most companies 4 to 8 years to produce. That is amazing growth potential!
3. Pride and legacy.
As a dentist, you have the ability to quickly build a business model that not only takes care of your family but also includes other local residents, with great paying jobs, right there in your local community. You also can give more than most with your services, community sponsorships and financial goodwill back into your town. How nice is that?
4. Build a business.
When Ray Crock stopped working, they were still selling cheeseburgers At McDonald's. When Sam Walton stopped driving his pickup to work, they were still selling $99 TVs at Walmart. What I am saying is that you have the ability to build a business model that can run without your clinical skills and still generate 10% to 15% ROI, without you doing any chair-side work at all.
So Please Tell me.
What other profession, that you know of, gives you the American Dream, a 40% profit margin and a strong emotion of pride and legacy with the ability to earn an annuity over 10% of what you have built during your clinical days?

As I said, it is
Amazing

to be a dentist.
BUY - BUILD - GROW - WEALTH
CALL ERIC NOW TO SCHEDULE A
FREE 30-60 MINUTE CONSULT

800.790.5420


Missed past emails? Click below to visit our blog and catch-up on these popular topics!

Copyright © *|CURRENT_YEAR|* *|LIST:COMPANY|*, All rights reserved.
*|IFNOT:ARCHIVE_PAGE|* *|LIST:DESCRIPTION|*
Our mailing address is:
*|HTML:LIST_ADDRESS_HTML|* *|END:IF|*
Want to change how you receive these emails?
You can
update your preferences
or
unsubscribe from this list
*|IF:REWARDS|* *|HTML:REWARDS|* *|END:IF|*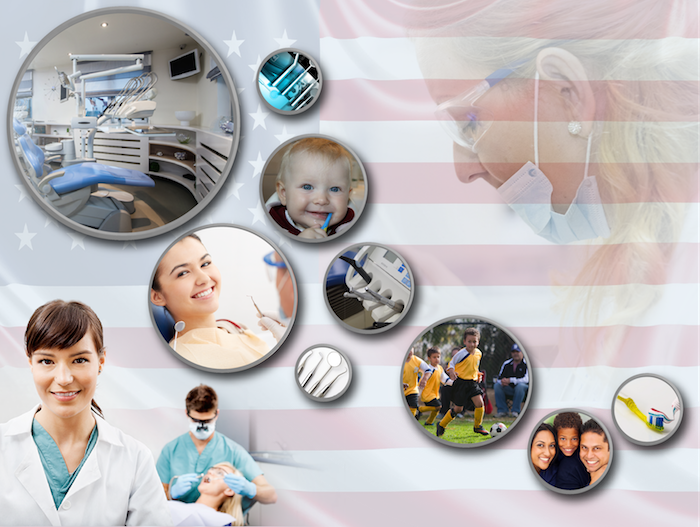 ---
Bookmark & Share
---
User Comments
Be the first to comment on this post below!