Dental Practice Gurus....Trick or Treat??
Fri, Oct 30, 2015 at 10:50AM
---
"We can fix your practice and double your profits!"
"Call us today to save your practice!"
"Stop the bleeding, we can help!"
Sound familiar? Yes, it does to me too.
Before you part with $30,000, $40,000 or even $50,000 for the help of one of these so-called "Experts," Let me tell you a short story about one of our clients...
Last year, one of our new owners decided that they needed some extra guidance. A dental practice guru to help them become a next level practice. A dental practice guru that made lots of amazing sounding promises. A dental practice guru that only wanted to see you succeed.
Sounds like a good idea right?
Who doesn't want some hands on experience from individuals that really understand their business. Well, then came the price tag. $50,000 large, for one year of hand holding and guaranteed results (so they thought). Gulp! That sure is a lot of crowns. "But this is important, this is my livelihood, I am investing in myself." They reassured themselves. So, with a small negotiated discount, they moved forward, excited for the future and the new knowledge that would help them become a
next level practice
.
So what went wrong?
What began as a honeymoon experience for the first 60 days, with a transition advisor, turned into a
hand raising, hey what about me, have you lost my phone number
kind of experience. It turns out expectations were not clearly defined up front.
While
the doctor was focusing on results, the dental practice guru offered only a process. The doctor was assigned a "Dedicated" advisor after the transition, yet he never received one on one consulting from the actual guru himself. In the end, the guaranteed results were nowhere to be found (in fact the clients net collections remained flat during the whole experience and expenses only slightly improved). Any type of refund for over promised services was quickly dismissed as a
buyer beware
declaration. Yikes! That's rough.
Be careful as to what you're actually buying. These dental practice gurus have sales departments that focus on closing deals, and may not always have your best interest in mind.
In this digital age of social media and product reviews, you can no longer walk away from commitments and expect people not to talk.
Please, please, please, if you think you want a
next level practice
, do your homework before you give away your hard earned money.
So what should I do?
Never Stop Learning

- But be careful investing too much with one advisor!

Research your advisors

- References can save you both time and money!

Define what you're paying for

- Remember, the devil is in the details!

Get it in writing

- Contracts are written for protection!
OUR PROCESS
BUY -

BUILD

- GROW - WEALTH
Call Eric



Schedule a FREE 30-minute talk about your financial future and how we can help.
800.790.5420
Was this helpful?

Download the Guide to Buying a Dental Practice for helpful tips about the buying process:
Copyright *|CURRENT_YEAR|* *|LIST:COMPANY|*, All rights reserved.
*|IFNOT:ARCHIVE_PAGE|* *|LIST:DESCRIPTION|*
Our mailing address is:
*|HTML:LIST_ADDRESS_HTML|* *|END:IF|*
Want to change how you receive these emails?
You can
update your preferences
or
unsubscribe from this list
*|IF:REWARDS|* *|HTML:REWARDS|* *|END:IF|*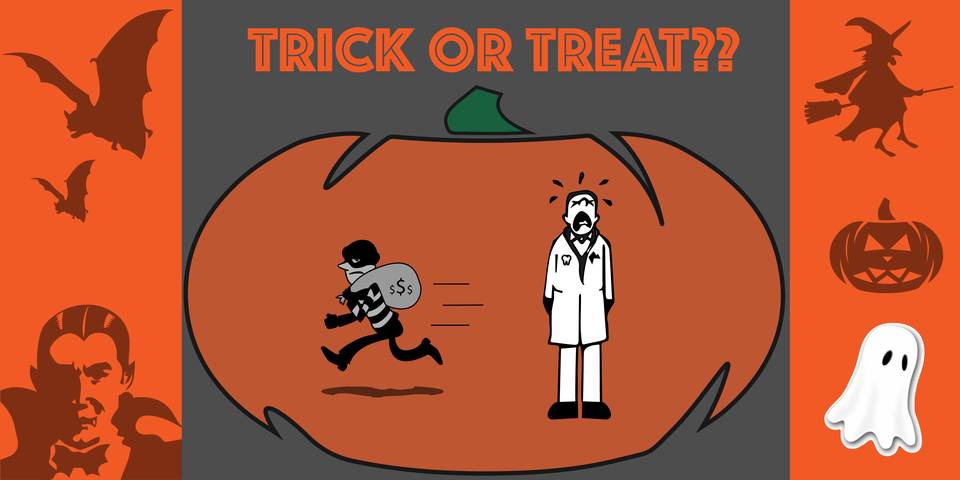 ---
Bookmark & Share
---
User Comments
Be the first to comment on this post below!