The Paperless Dental Practice: How it Helps
Fri, Dec 12, 2014 at 9:00AM
---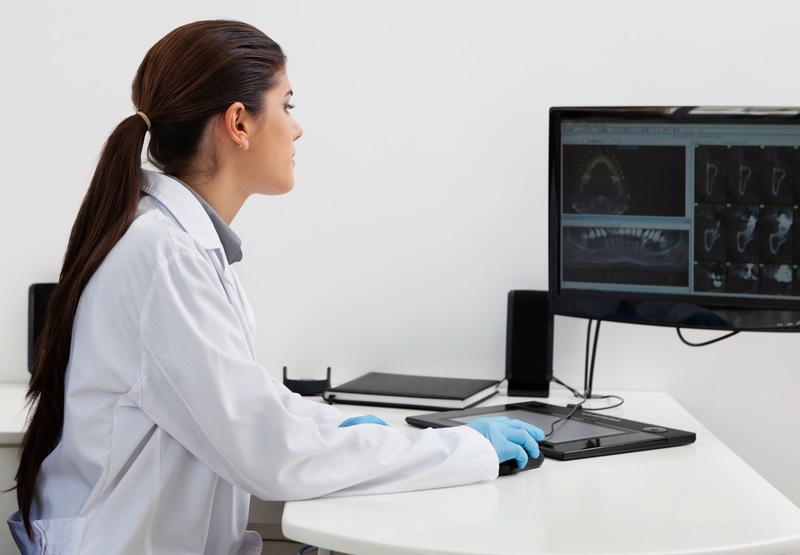 Our communication, our jobs, our lives basically live online these days—there's no reason to leave your office in the dark. Having a paperless office isn't just a jump onto the technological bandwagon, it's a legitimate way to help things at your practice run smoothly and efficiently. Here's what going paperless means for you and your dental practice:
Instant Financial Analysis
With modern devices like tablets, your practice's financial data and key metrics are just swipes and finger presses away. With real time tools like Xero, it's easy to see where your practice finances stands on an hourly, daily and monthly basis.
Simpler Storage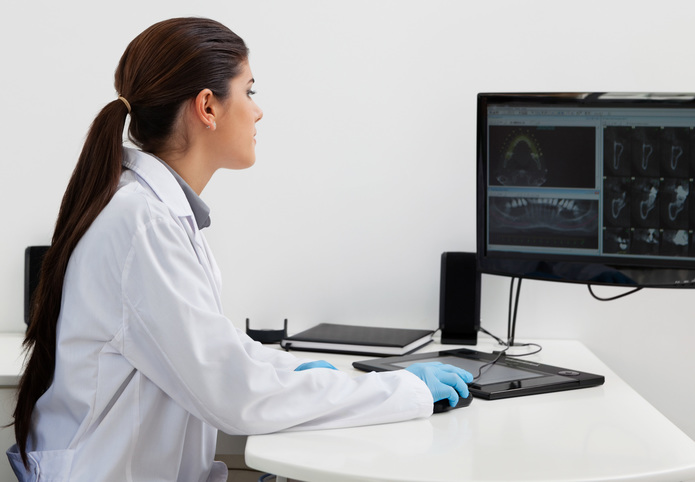 In a paperless office, there's no searching for files, client info and other assorted documents. The phrase "a place for everything
and everything in its place" takes on new meaning with a streamlined, paperless office—and that place is either a file server, or more likely—the cloud.
Added Security
We try our best to store away files and lock up the office, but this isn't an infallible system. When all your files are on the cloud, you get the advantage of added security. Only authorized employees will be able to access sensitive, confidential or otherwise private information in your office.
Timesaver
Sit down and think about how much time you or other office employees spend looking for this paper, that bill or those client files. Imagine how much time you could spend actually working with clients and taking care of business if you took out the hassle of searching for papers!
Return on Investment
Time equals money, and adopting a smooth running paperless workflow can save a substantial amount of staff time. It can also optimize billing and help improve cash flow. This combination alone typically results in a positive return on investment.
Customer Service
Patients come back when they have a good experience at your office, and this doesn't just mean in the dentist's chair. Your reputation is formed through a combination of good practice and a smooth system for handling bills and patient info. Make that reputation stick with a streamlined, paperless office.
---
Bookmark & Share
---
User Comments
Be the first to comment on this post below!