The Benefits of a Dentist Only CPA
Wed, Dec 10, 2014 at 9:00AM
---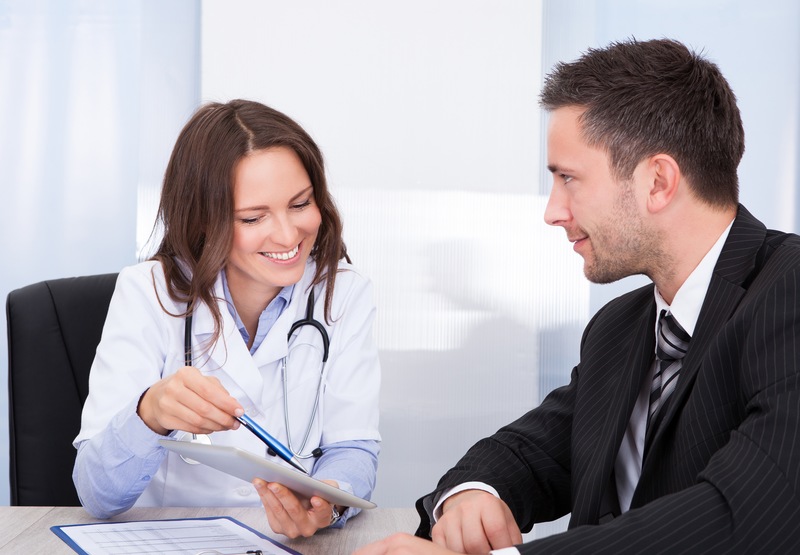 The search for a trusted business advisor and accounting professional may seem daunting, but fear not—your best bet is to stick with an industry professional who knows the ins and outs of a dental practice. Not only is an industry-centric advisor more familiar with your line of work, they'll also be able to give specific insight more quickly and mindfully than general accountants and consultants. A dental-focused firm can help save you money on taxes, adapt and take advantage of new laws and regulations, and give insight into typical industry statistics and trends.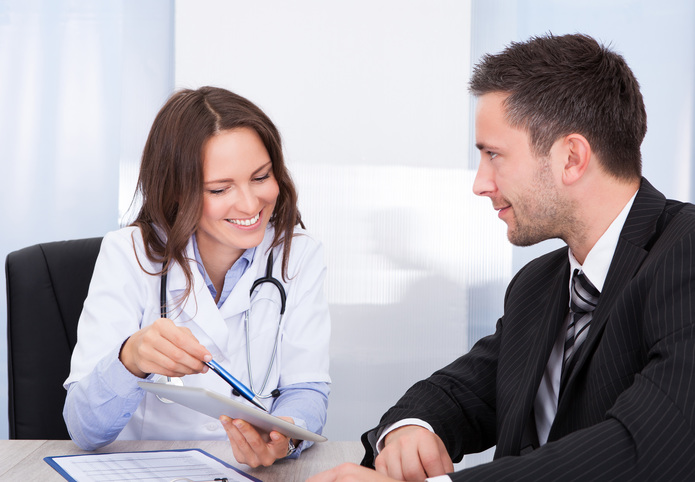 Our massive tax code is ever changing and increasing in complexity, and without specific industry insight and experience, it's common for dental practices to leave money on the table. Also, mistakes can result in fines and penalties. Active financial analysis and tax planning, preferably on a monthly basis, is key in making the right decisions to save your practice time and money.
In addition, new laws and regulations such as the Affordable Care Act can have fundamental implications in managing your practice. The ACA, for example, has changes that come into effect over the next few years that can significantly alter your strategy for staffing and compensation. Industry specific consultants know how these new laws will affect your practice and help you plan accordingly.
Last, a firm that specializes in your industry will also be able to help you benchmark against other successful practices and know where you stand. If your financial ratios and other aspects of your practice aren't in line with a typical successful one, an advisor will help set you on the path to financial and management improvements.
Have you ever felt frustration at a business professional that means well but doesn't have the insight and big picture view that you do for your practice? That's a frustration many in the dental industry share when they work with "outsiders" to help streamline their practice. That's what we strive to help fix. Your practice deserves industry-specific help from people who know what you're dealing with and want to accomplish… and they know how to ensure your financial and business success.
You don't need to do this on your own—a dentist only trusted advisor like RealTime CPAs can help take your practice to the next level. Contact us today!
---
Bookmark & Share
---
User Comments
Be the first to comment on this post below!