Handling the Holidays: Avoiding Workplace Disorder
Mon, Dec 15, 2014 at 9:00AM
---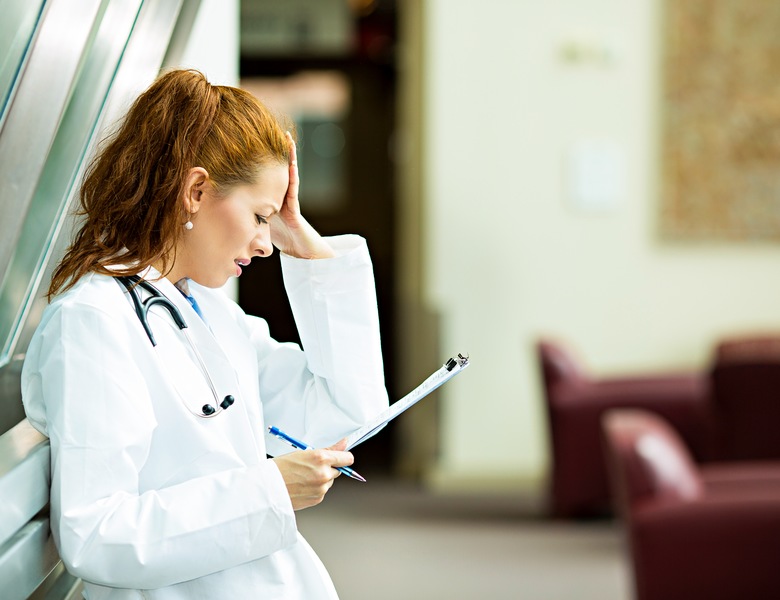 Many dental offices get extra busy during the winter months of November and December. Why is that? Clients are trying to take advantage of their benefits before the year's end! In addition to this added workload, the holiday season can be flat out stressful, and our home stressors can sometimes carry over to the office. We've put together a short list of some common workplace problems… and how you can stay on top of them this December.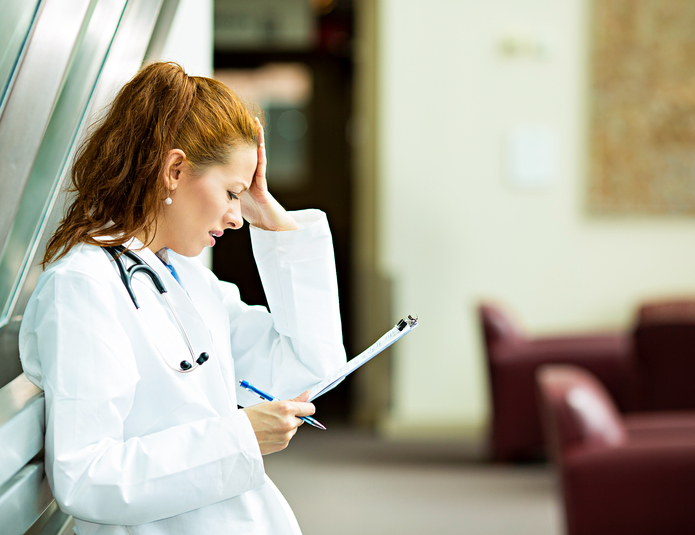 1. We bring our work stuff home and our home stuff to work. As the holidays approach, more and more responsibilities pile up at work and
home, and it's easy to let the two mesh together. This can decrease productivity in both arenas. Combat this problem by separating the two as much as possible—make time at home to de-stress, enjoy a book or spend time with the family.
2. We get flustered. Documents get lost, emails go unanswered and critical info is unheard. We've all been there at our busiest. The solution? Take a break from added sources of stimulation and stress—like checking your phone every couple of minutes. Enter work every day with a clear mind and stay on target. There's nothing wrong with some quiet time once in a while.
3. There aren't enough hours in the day! Well, sure… not if you try to accomplish everything yourself! Not only should you pace yourself, especially during busy times, but you must learn to delegate. Many of us face the problem of having too much on our plate at one time, especially when it comes to finances and other departments around the office. Please—leave it to your business advisor!
---
Bookmark & Share
---
User Comments
Be the first to comment on this post below!