What To Consider When Buying A Dental Practice
Tue, Aug 18, 2015 at 4:32PM
---
Buying a dental practice is quite possibly the biggest investment you will ever make. There is a lot on the line with this investment and obviously you want to do this right, which is why we have created this blog article to get you started.
Location
Location is one of the major keys to a successful dental practice. Choosing a location is a complex decision that should be considered and factors should be weighed. Some items to consider include the building size, the building sign, how close it is to main roads, how far you live from the office, amount of competing dentists in the area, the population in the area and how many years you can safely invest into the space before you may outgrow it.
Value
Valuing a practice involves reviewing the last three years of financial information along with other practice management reports. It's important to complete a full analysis rather than just the most current year to assess the risk. The higher the risk generally means the lower the value of the practice. You should never make an on the spot decision when it comes to the value of a dental practice; a careful review is needed to protect yourself.
After looking at the value of the practice, you should consider what can increase of decrease that value. The amount of specialty services, discounted fees, insurance accepted, stability, and net and gross income all need to be considered as increasing or decreasing the value. It's generally considered that the more visibly appealing the for-sale practice is, the higher it will sell for.
Transition Process
Once you have found the dental practice you would like to purchase, you will need to make an offer that the seller will either accept, decline, or counter. When the offer is accepted, you will need to apply for financing and complete the in-office due diligence. Purchase agreements are developed and reviewed at the same time and once documentation is finalized and financing is secured, a closing date is set. If any steps are done incorrectly it could affect future steps and jeopardize the sale of the practice. This is when it is vital to include a professional expert in the transition.
While we just scratched the surface in the things to consider when purchasing a dental practice, we believe we have listed enough to get you on the right track. We encourage you to take a look around our website and give us a call. We would be happy to help you embark on this journey in your dental career.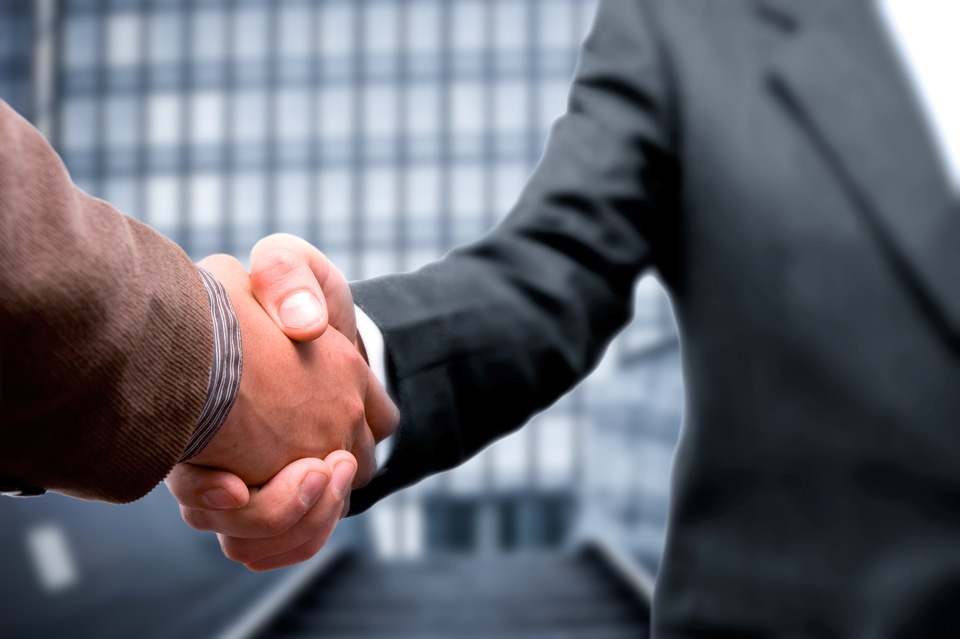 ---
Bookmark & Share
---
User Comments
Be the first to comment on this post below!