Dental Accounting: The Characteristics of a Financially Successful Practice
Wed, Jun 10, 2015 at 4:50PM
---
Everyone wants their business to be successful. It's especially important to be financially successful in the dental industry. We listed the 5 characteristics that all financially successful dental practices have. Does your practice have any? If not, what can you do to make sure that your practice does have these characteristics?
Proactive vs Reactive
This sounds super simple, but is your practice proactive or reactive? You probably want to say proactive, but it might be more on the reactive side. The most successful practices are always proactive. While your practice can get by being reactive, it's always best to think ahead.
A great way to think about this is to consider what you tell your patients all of the time, "be proactive about your dental health." You want them to floss and brush regularly and stop in every six months or so for a cleaning. Well you need to pay attention to your financial flossing and business brushing too!
Keep it Simple
It's a known fact that highly profitable practices have simple process that make their financials easier to understand, find, and report on. Practices who have more complex processes are above or average but can make it harder for everyone involved.
Budgeting
It's important for practices to understand that in order to be successful, you have to set up for a financial future that you want. We all hate budgeting but it's an important aspect to a successful practice and future. Remember "you cannot manage what you cannot measure." By keeping a budget and sticking with it, you will be able to see where you are slacking, where you can tighten up, among other money and time saving tips.
Tax Savings
Everyone can go a little tax savings crazy, but it's important to focus on what you're saving versus what you're losing in purchases. For instance, don't go out and buy a new $40,000 car when the one you currently have is working just fine. If you have $15,000 in tax savings you're still going to be out $25,000 for the new car.
On the other side, if you are in need of new equipment or technology for your practice and you happen to get a tax savings benefit from the purchase, that's great! Our suggestion would be to not go on a tax saving hunt. Rather, if you're in need and it happens to have a tax saving then you should purchase it.
Your Team
Successful practices always have a team environment rather than an individual environment. It takes a team to succeed. Think of it like this: your boat won't go anywhere unless everyone is rowing in the same direction!
On that note, it's also important to mention that your practice should have a team of advisors who are interested in helping your practice succeed and take the time to care for you and your practice. RealTime CPAs can make a great addition to any dental practice team because we are qualified to look at your finances in depth with a dental spin to accounting and finance. Being a part of your team, we not only are advisors but we are advocates. Give us a call to have any financial questions you have answered at (888) 997-3194 or check out our Packages page.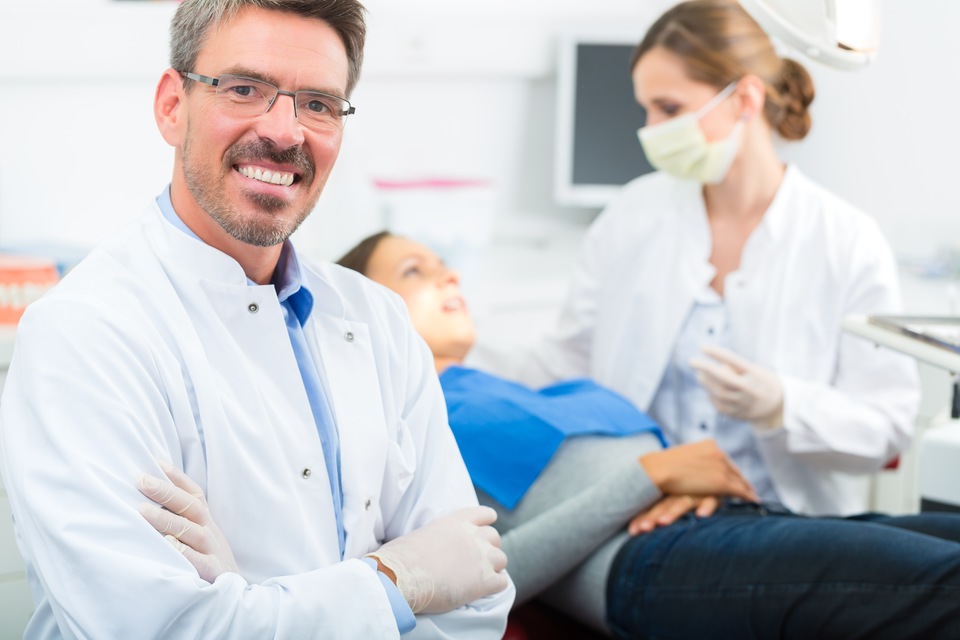 ---
Bookmark & Share
---
User Comments
Be the first to comment on this post below!