Changing Accountants - 5 Reasons to Consider a New Firm for 2015
Sun, Jan 11, 2015 at 1:50PM
---
Every new year is a time to reflect about what went well and what can be improved upon in your dental practice. If you're looking to improve your practice's financial performance and management, consider a change in your accounting firm. According to the AICPA (the American Institute of Certified Public Accounts), your accountant is likely your most trusted advisor… 52% of fellow business decisions makers say so. With such an integral role in your business, it's important to make sure that your accounting firm is a good match for your practice and what you want to accomplish moving forward.
Here are 5 reasons to consider a switch for this important role in 2015: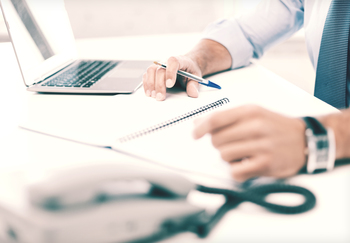 Proactive Advice. Many businesses complain that their relationship with their accounting firm is historical and reactive. For example, the main interaction is often after the year has passed when it's time to collect information for tax returns. Imagine a scenario that's more proactive, with your accounting firm reviewing your finances with you on a monthly basis and giving you financial, tax and business advice all year long. Analyzing and planning ahead on a regular basis can allow for adjustments and prevent any year end surprises.
Industry Specific Expertise. Working with an accounting firm that specializes in your specific industry can reap many benefits. One, they are able to benchmark your firm in comparison to others in your same industry, and give you guidance accordingly. Two, a dental-focused firm can help save you money on taxes, adapt and take advantage of new laws and regulations, and give insight into specific scenarios common in your industry. Financial and tax strategies grow increasingly more complex and specific per industry and a specialist, as opposed to a generalist, can make a big difference.
Responsiveness. In this fast paced business world, days and weeks have been replaced by minutes and hours. As busy professionals, dentists sometimes have limited time and need advice at that moment. Quick responsiveness from your financial advisor can help you address any immediate concerns and give you an added level of comfort. It's important that your accounting firm has adequate staffing and proper communication conduits in place. It's also important to be able to reach an actual accountant or high level principal when necessary.
Technology. With the advent of the World Wide Web, mobile devices, cloud computing and the evolving paperless office, accounting technology has come a long way in a short period of time. These technologies are helping businesses with instant financial analysis, data security and streamlined administration. They are also freeing up more time for patient care. Make sure your accountant is at least on, if not ahead, of the quickly changing technology curve.
Affordability. Does it seem like the fees your accounting firm bills for rise along with your net income? A review of your current firm's rates and billing practices can give clarity and help in comparing other options. In fact, new pricing models that are based upon consistent monthly or yearly fees, as opposed to open ended hourly rates or per activity pricing, are becoming popular. An expert accountant can be worth their weight in gold, but that doesn't necessarily mean you have to pay top dollar for the best.
The start of a new year is the perfect time to revisit your relationship with your accounting firm, and make sure that it's a good fit. Consider these five key areas in your evaluation, and don't hesitate to look at other options. Good luck in 2015!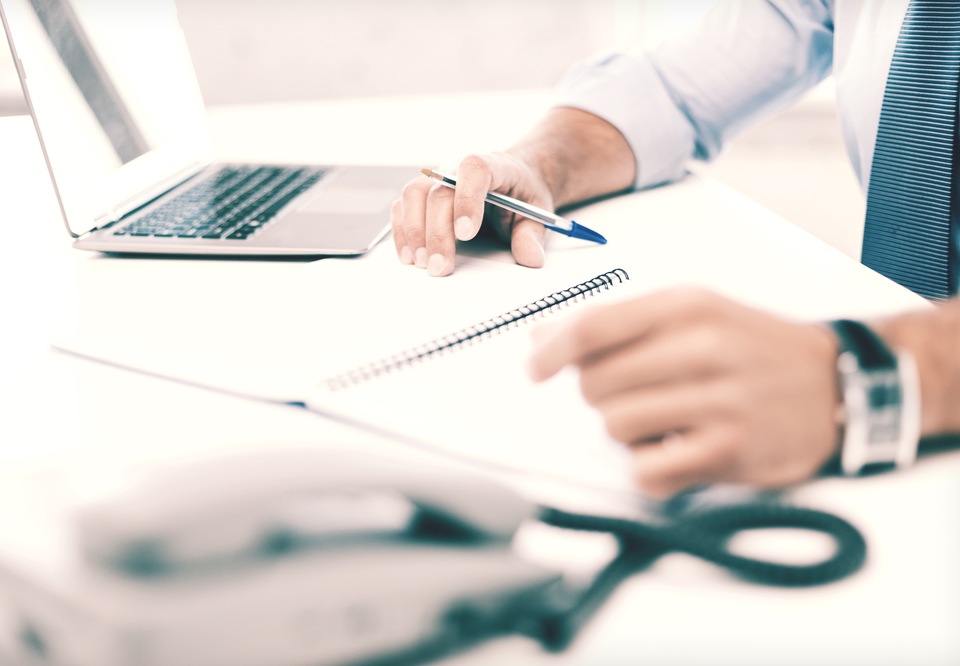 ---
Bookmark & Share
---
User Comments
Be the first to comment on this post below!